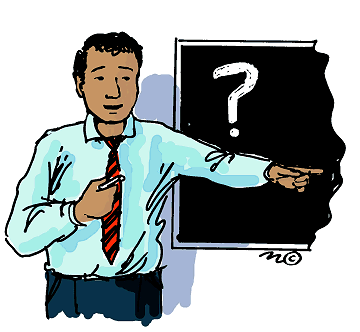 has an unusual background - combining competence in fields as diverse as biology, philosophy, and theology.
Invite This Speaker!
Because of Dr. Verschuuren's unusual background - combining competence in fields as diverse as biology, philosophy, and theology - you will hear the

whole

story, and not just the part that comes from science or the part that comes from faith.

He is the perfect motivational speaker for your events and an ideal keynote speaker for your conferences, seminars, parish missions, parish retreats. He uses the right tools for your evangelization efforts.

Schedule a presentation.

Click picture for additional info on Wikipedia.
Who Is This Man?
He was trained as a human geneticist, studied also philosophy, earned a doctorate in the philosophy of science, and received schooling in theology.
He studied and worked at universities in Europe and the United States in the areas of biology, philosophy, and philosophy of science.
Recently, he has also been conducting seminars and training for high-profile financial, pharmaceutical, and scientific institutions regarding the use of computer software for data analysis, statistical analysis, and regression analysis. (For more info click here.)
Currently, he lives with his wife, Trudy, in the southern part of New Hampshire, USA.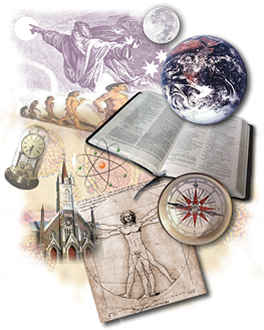 What Does He Want to Share?
Because of his expertise in the relationship between science and religion and his strong interest in the relationship between creation and evolution, Dr. Verschuuren wants to help more and more Catholics with his seminars and conferences on this subject.
Thanks to a gift he received from God and a long experience he had in education, he has a happy knack of laying out positions quickly and clearly, and he has a real gift for simplifying complicated issues for a more general audience.
He is definitely someone you may want to invite for your upcoming event on the ongoing battle between science and religion, since there is so much confusion in this area that needs to be addressed.
He is the "right guy" for your evangelization efforts, for your youth ministry, for your confirmation classes, and for your parish mission.
As he also uses rich graphical illustrations during his talks, he can explain even better to you what is at stake here (Slide Show).

How to schedule a presentation.